NDT TRAINING & TESTING CENTER…YESTERDAY AND TODAY
NDT Training Center has witnessed a number of transformations since its inception in October of '93; from Holiday Inn meeting rooms and a one person, home-office to a state-of-the-art facility with up-to-date equipment and multiple instructors. These changes were designed to allow delivery of ever better training, qualification assessments and administrative services in nondestructive testing to the industrial community, not only in the Houston and Gulf Coast area, but nationally and internationally as well.
The campus is conveniently located in Northwest Houston just inside the Sam Houston Toll-way (Beltway 8) and the Northwest Freeway (State Highway 290). We believe our facility provides a great learning environment for both the seasoned inspection professional as well as those new to the quality control and nondestructive testing disciplines.
External changes notwithstanding, the core philosophy of NDT Training Center remains the same: to better prepare technicians to become academically and technically proficient with the ability to embrace integrity of character as well as understand the importance of their profession in order to produce the observation, application and analysis required by the industries they serve and the public they keep safe.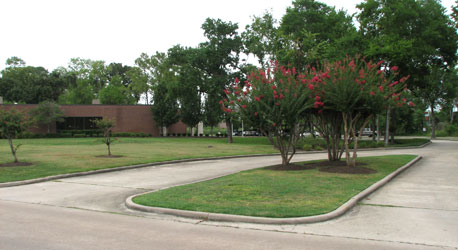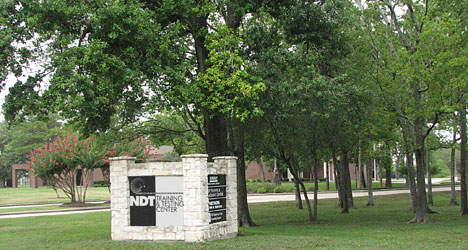 Click here for a map to our campus.